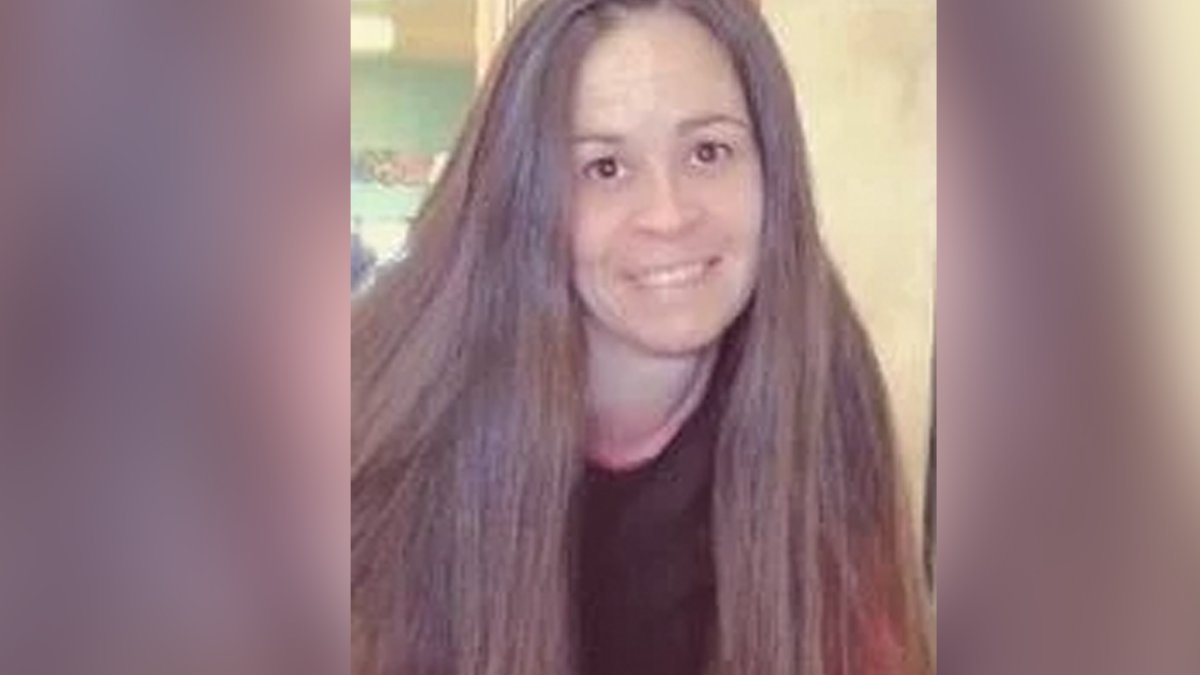 Family of woman allegedly killed by abusive husband plan to file lawsuit against Loudoun County – NBC4 Washington
The family of a woman who was allegedly killed by her abusive husband warns Loudoun County officials. The family intends to sue for wrongful death.
Peter Lollobrigido was first arrested in July 2021 after his split
his wife, Regina Redman-Lollobrigido, reported being beaten and strangled.
When he was released on personal bail, the judge ordered that he have no contact with Regina and he was ordered to wear a GPS monitor.
But in September, Regina was killed in her apartment and Lollobrigido was accused of beating her to death with a hammer.
The victim's family and his attorney say the GPS should have been programmed to warn if Lollobrigido was near his wife.
"The technology makes it very easy for them to monitor his whereabouts and they could have very easily set it up so if he came near his wife's home within a set of parameters they would be alerted so there was negligence manifesto," Patrick Regan, Regina's family attorney, mentioned.
The letter of intent to file a wrongful death lawsuit has just been received by Loudoun County officials. County spokesperson says they won't comment
right now.
Lollobrigido is behind bars awaiting a preliminary hearing next month.