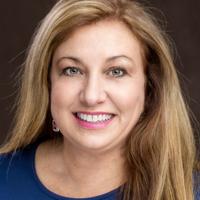 Floyd County residents will soon be able to file jury papers online | News
FLOYD COUNTY — The nearly 6,000 Floyd County residents drawn as jurors each year will soon be able to file necessary paperwork entirely online.
New $64,000 software will digitize the five-page form that must be completed by those chosen to serve on the jury.
Once the new software is fully in place, some jurors will no longer receive the form in the mail. In its place, a postcard will be sent with a URL that leads to a portal with the digital questionnaire.
The form will automatically be sent to the inbox of Floyd County Jury Administrator Carrie Young.
Young said this new software should be easier to use because she will have to deal with less paperwork.
"Being able to immediately deliver juror questionnaires to court with just a few clicks of a button rather than physically delivering stacks of paper that you have to make copies of," Young said.
In addition to the increased ease on the clerk's desk side, the new software is also more cost effective, according to Young.
The initial cost of the new software was less than what the clerk's office uses annually to process jury service documents.
According to Floyd County Clerk Danita Burks, the cost last year for handling jury duty was nearly $80,000.
Going forward, the bureau expects to pay only $18,000 to $20,000 per year to maintain the new system.
Floyd County is the fifth county in the state to implement this Judicial Systems, Inc. software for jury duty, Burks said.
"I think Floyd County will be a leading county in Indiana with this along with the other four, and it inspires other counties," Burks said.
Burks said the new system should be fully in place and ready for use by residents in April.
Burks and Young agreed that this change will help keep County progressive and technologically sound. They also both noted that making the form available online meets many requests from residents.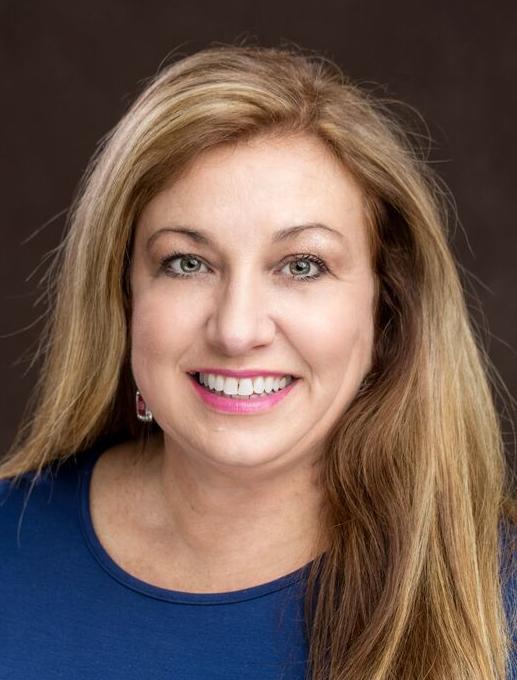 "A lot of people over the last three years…every time a jury is drawn, the number one phone call is 'Hey, can I do this online?' and we couldn't do it," Burks said.
Young said she hopes this new system will meet residents' expectations.
Any resident who does not have access to a computer will still be able to contact the Clerk's Office and request that a physical form be mailed to them.
The version of the software purchased by the county also includes a new registration system for jurors in court. Jurors receive a QR code which will be scanned with a new device in court registries.
Burks said this will make it easier to know when jurors were there so they can be paid more easily.
"It's a much smoother process, even when you come to the facility," Burks said, though she noted they'll need time to sort out the issues.