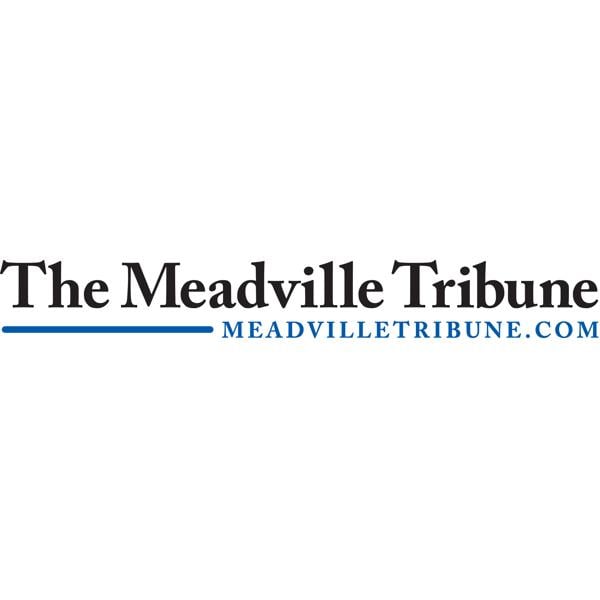 Linesville Hears Garbage Collection Complaints | New
LINESVILLE — The Linesville Borough Council heard complaints about the garbage collection service during Tuesday night's meeting.
Residents have expressed their concerns – in person and by letter – about the services provided by Raccoon Refuse, which holds the contract for garbage collection in the borough.
Concerns centered on the lack of reliable waste collection and recycling on a regular basis.
Board Chairman Kevin McGrath also expressed concern that the company's performance bond was not being paid. He said that when he contacted the company about the service, he was told there were "new drivers" all the time and that was creating the problem.
Borough attorney Jeff Millin said the borough can warn the company that it is in "breach of contract." Council members agreed that something had to be done.
Travis Crytzer, a local business owner, also expressed concern about the borough's empty storefronts, noting for example that if not taken care of, the building could collapse.
He also expressed dismay at the lack of accommodation for visitors, noting that there is "no place to stay" when people come to town. From a business perspective, Crytzer also expressed concern that several semi-trailer trucks are idle in the Linesville Business Park and asked the council to contact the Economic Progress Alliance of Crawford County, park owner.
McGrath noted that the business park has 100 employees, which helps the city's economy.
Crytzer also thanked council for allowing a street closure recently for a concert sponsored by his company, Blossoms and Blooms Boutique. He said there were about 200 people there and commented that everyone enjoyed it. He suggested that council could possibly put a line item in the borough budget to help sponsor such concerts in the future.
In other matters, council approved two new orders for Linesville. The first concerns when fireworks can be set off in the borough. It was noted that a new state law regulating fireworks could also be considered. The second concerned firearms in the borough. A citizen expressed concern about this archery ordinance, noting that her husband practices archery in the backyard. Police Chief Rob Johnston noted that archery is permitted under the ordinance, but there must be a backdrop and no projectiles can be on another property.
Council member Mike Chance voted "no" when passing both ordinances.