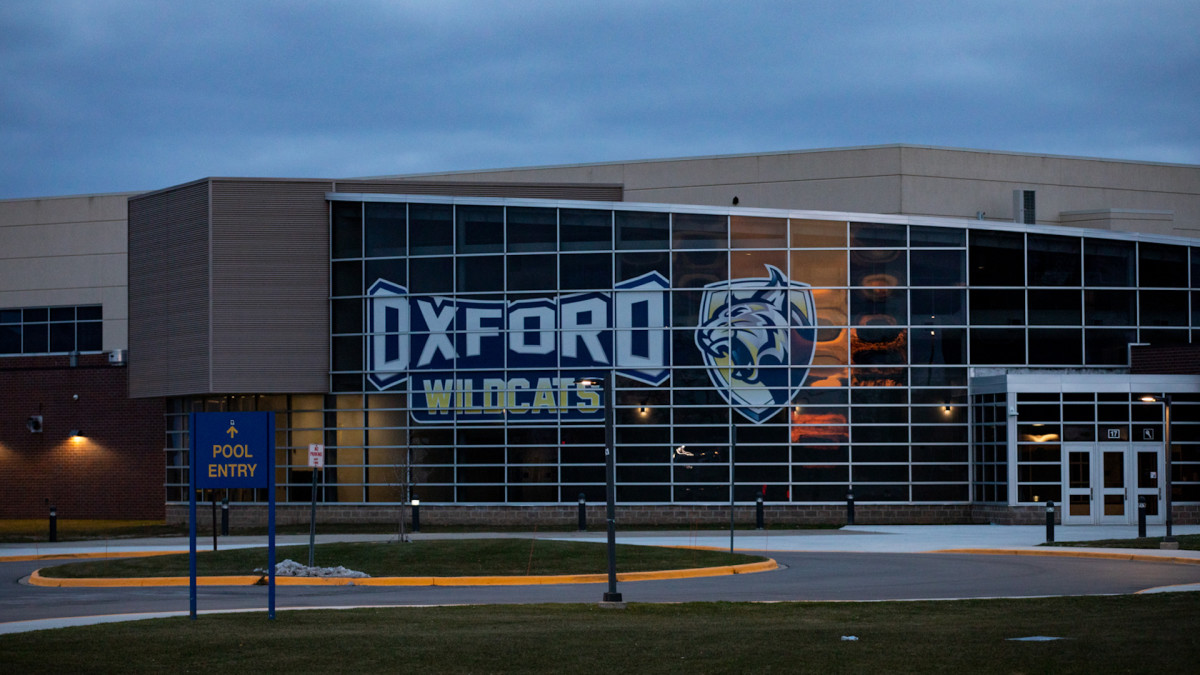 Oxford High Victims bring negligence lawsuit against school and parents of suspect
Victims of the Oxford high school shooting have filed a new complaint alleging that some school staff and the parents of suspect Ethan Crumbley were negligent in their dealings with the 15-year-old.
CNN reports that the plaintiffs include three students who survived the shooting and their families, as well as the estate of Tate Myre, who succumbed to her injuries in the incident. The plaintiffs claim they are now suffering from emotional distress after witnessing the deaths of their peers and friends. According to the lawsuit, these students are now living with PTSD and "serious mental illness."
Plaintiffs' attorney Ven Johnson told CNN via email, "Our goal is to hold accountable everyone who caused/contributed to this tragedy."
The lawsuit seeks damages, as well as attorneys' fees to cover, but did not specify the specific dollar amount they are seeking, according to CNN.
While Crumbley's parents have previously been accused of ignoring their son's needs, the new lawsuit also accuses the Dean of Students, two school counselors and three teachers of not acting quickly enough in dealing with the teenager before shooting.
"THIS [Ethan Crumbley] exhibited disturbing, strange and bizarre behavior, which should have alerted his parents, as well as others who had extensive contact with him, that he suffered from significant psychiatric problems and could have been the victim of child abuse. 'children and/or parental neglect,' the filing reads.
On Thursday, Crumbley's attorneys revealed he "intended to assert the defense of insanity at the time of the alleged offence."
The teenager is on trial as an adult and has been charged with 24 counts, including terrorism causing death and first degree murder, following the deaths of four students. His parents were also charged with manslaughter and pleaded not guilty.