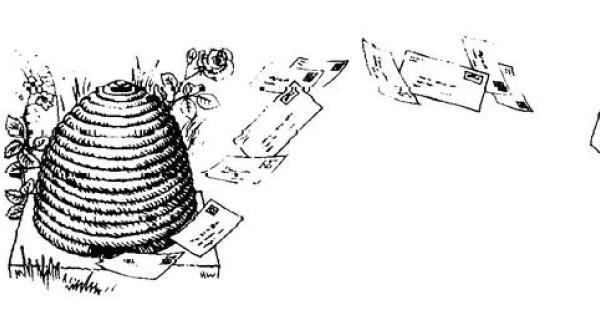 Salvation Army Special Collection A Success
Posted: Jul 28, 2022 4:20 PM
For the editor:
Volunteers from the local Salvation Army unit braved the heat on Saturday July 23 and rang the bells across the city to raise funds to help Newtown.
The efforts raised $1,000. This special "Christmas in July" collection was carried out to help provide schools with backpacks full of school supplies as well as to meet the increased need for aid due to rising food and gas prices. This year. Back-to-school supplies will go directly to families the schools have helped identify.
The red kettles were in the following locations:
Stop & Shop, Yankee Wine & Liquor, Dunkin' Donuts, Newtown General Store and Bagel Delight. The Salvation Army Committee would like to express their thanks to the store owners and managers who are always helpful to us, as well as to our volunteers.
The local Salvation Army unit, in partnership with the Newtown Department of Social Services, responds to the emergency needs of Newtown residents. 90% of the money raised from that day stays in Newtown to help those in need.
Debbie White, outreach coordinator for the Southern New England Division of the Salvation Army, came to help ring the bell at Dunkin' Donuts on Saturday and expressed her thanks to the local community for all that they do to help the Salvation Army.
We would also like to thank Natalie Jackson – Newtown Department of Social Services Manager, Jacqueline Watson – Social Worker, Corrine Ofgang – Clinical Manager and Alyssa Cole – Care Navigator for all they do to ensure that funds for the Salvation Army reach those in need.
If you would like to help on the Local Committee or volunteer, please contact Glenn Nanavaty, the Local Unit President at gnanavaty7746@yahoo.com.
Thanks,
Glenn Nanavaty—President
Salvation Army – Newtown/Bethel Unit